I found this note a couple days ago. I love her goal (I underlined it) and my other favorite part is the "martha stewart fan."
Speaking of goals. This is my 35 list from last year. The 35 things I wanted to do before I turned 35.
1. Try Pilates
-nope, but I have checked into it and I still want to
2. Family Pictures
-didn't happen
3.
Allow more messes. paint, sprinkle, mud, glitter
-pretty sure I did :D
4.Frame pictures to hang in living room
-I know what I want but haven't gotten it yet
5.
Remember to cherish the little things
6.Have friends over for a gourmet meal
-still want to
7.
Love unconditionally
-everyday
8.Run a
marathon
make that a 5k
-I'm running the Aruna 5k in April with Corrie :)
9.
Back up all my pics
-Pics are all backed up thanks to Mozy.com and Ricky
10.
Spend a weekend away with my husband
-Not away, but several weekends with our home to ourselves
11.Draw closer to God
-want to be even closer
12.Go camping
-didn't happen last year but it will this year
13.Learn to make authentic Chinese at home
-besides springrolls, it didn't happen
14. Have a girls nite out with my 4 girlfriends
-3 out of 4 does not count
15.Refinish an old piece of furniture
-I got the piece of furniture, now to refinish it
16.
Sew something
-
Oh yeah, a pillow - pictures below :)
17.
Start saving for a SLR
- LOVE it
18.
Keep my blog updated
YES! I did it!
19.
Read "Bringing up Girls" and boys
check
20. Have people over more often
-have to work on this again
21.Discover a way to make my kids love veggies
-decided this is impossible
22.
Get up earlier
-check
23.
Plant a tree
-did it, love it
24.
Give more-hugs, kisses, love, time, forgiveness
-can always do more
25.
Bake something for each of my neighbors
-yep
26.
Have a girls' day out with my daughters
-more than once :)
27.
Learn to make bread from scratch
-mmmmm
28.Remodel bathroom
-not yet
29.
Organize my photo prints
-kind of, good enough
30.
Paint living room
-so loving it
31. Learn photoshop
-I think I was dreaming
32.Memorize Scripture with my children
-not as much as I wanted to
34.
Walk at the park with Isaac
-some
33.Finish reading my Bible completely through
-didn't happen, but I made progress
35.
Sell on Ebay
-done


Yikes! I still have a lot to do, but I did get a lot done too :) Now I'm working on a new list. 36 things to do before I turn 36. I loved being able to go over my list to see my accomplishments and to keep focused on what I still want to do.
First thing on the list -- Make a list :)

Back to #16...
since I can't wait to show you my mad sewing skills. I found 2 napkins on clearance at Crate and Barrel for $1.95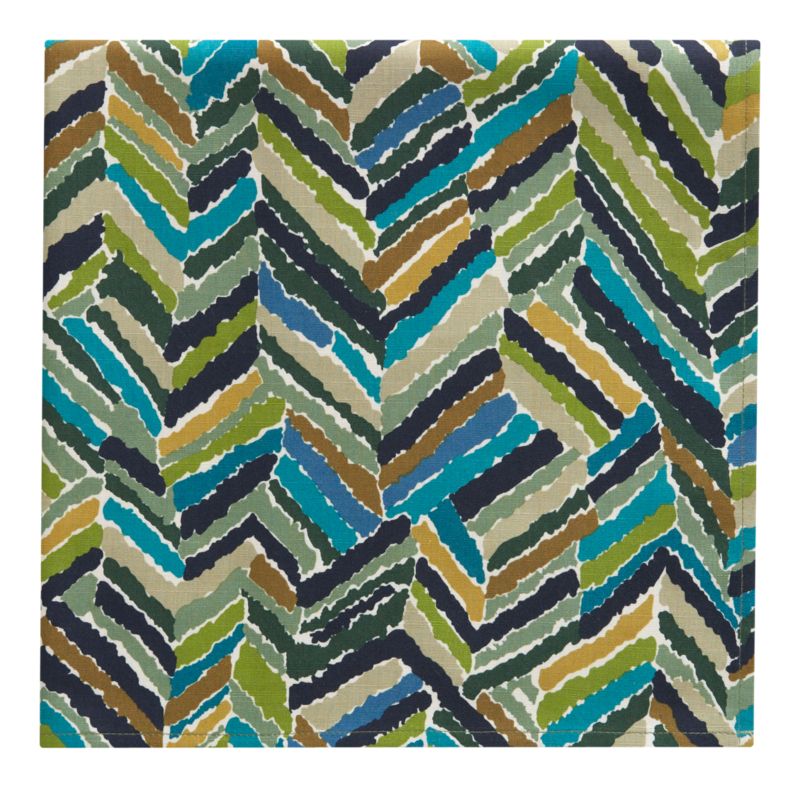 I love the colors and I love the pattern.
So I borrowed my Mom's new sewing machine, and sewed them together and stuffed them with fluff!

they think the couch is much comfier than a table :)